Kenyans and other people of the world may only be aware of using condoms as the only way of having safe sex.
However, with recent changes the whole world is experiencing, the use of face masks is might become another safety measure of protective sex.
A new study shows that due to the coronavirus pandemic, couples not using face masks during conjugal rights are at higher risk of contracting the deadly virus
The study was done at Harvard University whose finding revealed that hooking up carries some risk for transmitting Covid-19 between or among involved couples.

The researchers then recommended several practices which included wearing face masks while having the conjugal right.
The study finding which was published in the Annals of Internal Medicine listed down several risks and recommendations that should be taken by couples during this Covid-19 pandemic.
According to their findings, abstaining from sex is so far the best and safest way of not catching the virus that may happen as a result of sex.
Couples quarantined together or those serving isolation rule together have a lower risk as compared to those who don't live together. However, the risk increases when one of the partners leave the quarantine facility to go jogging among other pieces of stuff.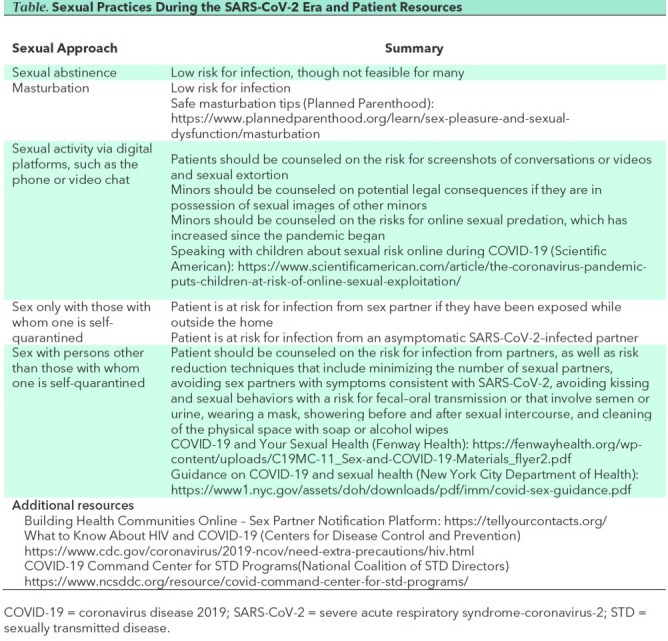 If one has to travel to meet his or her partner, the couple should not kiss at all.
They should start by taking separate showers, put on their face masks, and after the act, take another shower again and wash the bedding thereafter.
The study also recommendations safe masturbation as another way of meeting one's sexual desires during the pandemic.
Sex chatting is another recommended way for couples who don't live together. They are, however, warned about the dangers of such content leaking to their kids and to the internet.