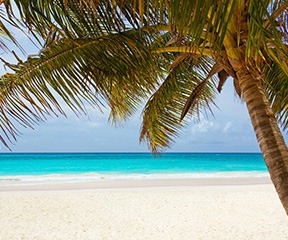 Presidents of Kenya and China
About a month ago, an uproar was the order of the day in Kenya when a Chinese Airline landed in Kenya with over two hundred passengers on board.
In February, a China Southern Airlines flight landed at JKIA with 239 passengers when the whole world was alert with the Coronavirus and only China's loyal friends like Kenya were willing to let the Chinese in their borders.
This angered majority of Kenyans who took to social media to express their anger and displeasure with what they said 'the government ignoring its people'.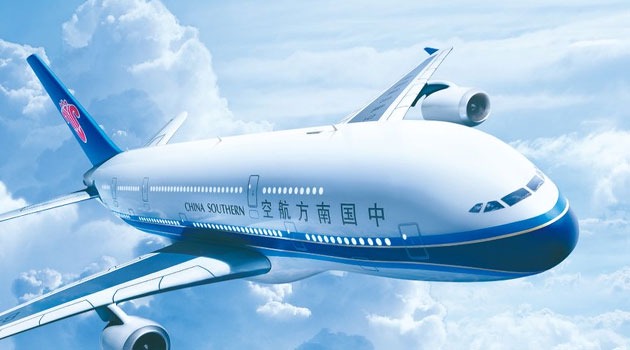 Nairobi based human rights activist Boniface Mwangi was among Kenyans who took to social media to attack the government of Kenya.
"Does Uhuru love this country because, if he did, no Chinese flight would be allowed to land in Kenya as long as the Coronavirus remains a threat. Our health system can't handle a Coronavirus outbreak," Mwangi tweeted.
Weeks down the line, China closed its borders to foreigners. On 28 March declared the temporary closure of its borders to foreigners, just after they had started recording zero cases of COVID-19.
This raised international concerns with some countries accusing China for discriminating foreigners.
However, on Friday, 3 April, China defended its decision to close the border.
Spokesperson for the Chinese Foreign Ministry, Hua Chunying, said China's decision was basically to strengthen their efforts in containing the epidemic and prevent possible re-infections.
According a report by the CGTN, Hua Chunying denied China discriminating foreigners, instead, asked other nations to know that their move was for the sake of common safety.
She finally urged the media to stop interpreting China's decision differently and away from intended purpose.
This move by China is almost a kick on the face of Kenya considering Kenya allowed China plane to land into the country even when they were recording several cases of COVID-19.
Kenya by Thursday had recorded a total of 110 COVID-19 cases, three deaths and four recoveries.