The Kenya Defence Forces (KDF) has this evening done something usual.
It is not common for soldiers to ask questions, but this Monday, June 15, Kenyans had to think deeply after the KDF posed a question for them.
Taking to social media, KDF wanted Kenyans to list down countries where KDF have been involved in restoring peace.
According to KDF, our Kenyan soldiers have taken part in 44 peacekeeping missions across the globe.
Most Kenyans thought it is only Somalia where KDF has been called upon to help in restoring the peace, which wrong.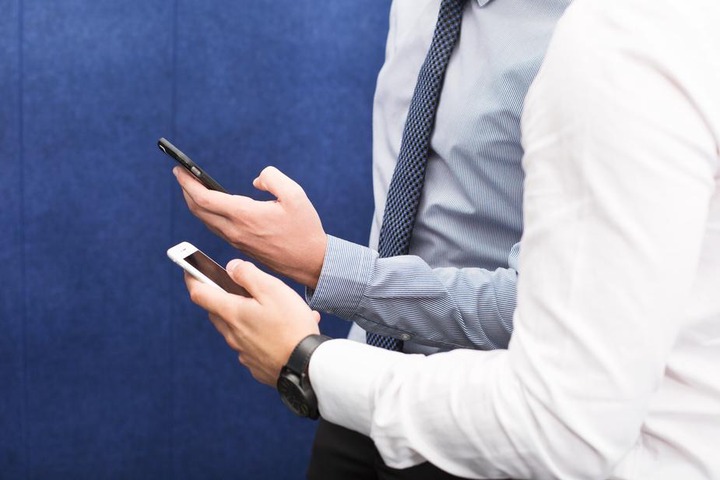 As a way of educating Kenyans, KDF tweeted this:
"Peacekeeping is the most effective tool in the promotion and maintenance of international peace and security.KDF has participated in 44 peacekeeping missions across the globe. Name countries where Kenya Defence Forces have been deployed in peacekeeping mission?"
Most Kenyans who have reacted to this question were only able to name Somalia, which is the current country where KDF is camped.
KDF Stormed in Somalia in 2011 under the 'Linda Nchi' mission.
However, according to sources, academic studies, KDF started taking part in the peacekeeping mission back in the year 1979.
Major missions that Kenyan soldiers have been participating in were under the United Nations.
They stared as military observers for UN Iran–Iraq Military Observer Group (UNIIMOG) in between 1988 and 1990
Since then, Kenya has deployed troop contingents to the following countries: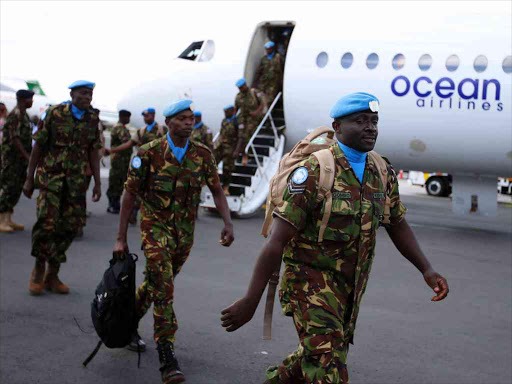 Namibia, Kuwait, Western Sahara, Croatia, Liberia, Sierra Leone, France, Mali, the Democratic Republic of the Congo, South Sudan, Bosnia-Herzegovina, Mozambique, Rwanda, Angola among others.
In Somalia, KDF has managed to capture more than 5 territories from Al Shabaab.
Al Shabaab militia was the main reason why KDF crossed the borders into Somalia. The terror group was attacking Kenyans are various borders points, mostly in the North-Eastern region and at the coast.