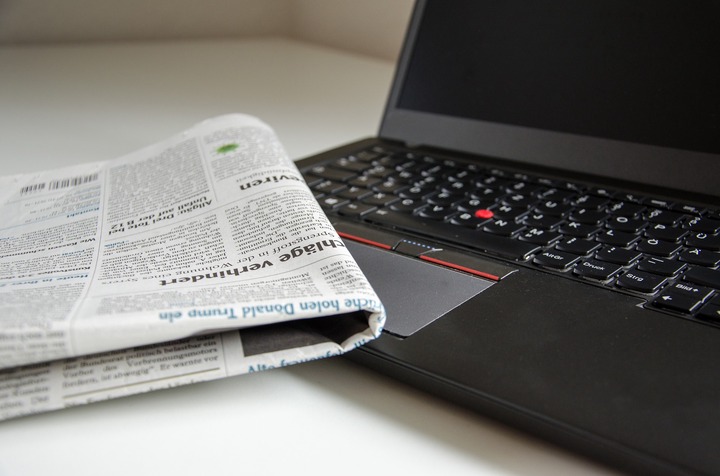 If not putting all your eggs in one basket as we were thought in schools is anything to go by, then that is exactly what Brian Ogana is doing in his life and a highly promising future.
Actor cum businessman Brian Ogana popularly known by his Maria stage name Luwi in one of his interviews said what he makes in his businesses is enough that he can go home and live a life full of enjoyment.
The highly-rated actor revealed this during an interview with one local media house where noted "I make a substantial amount. I make enough that I can go home and enjoy life."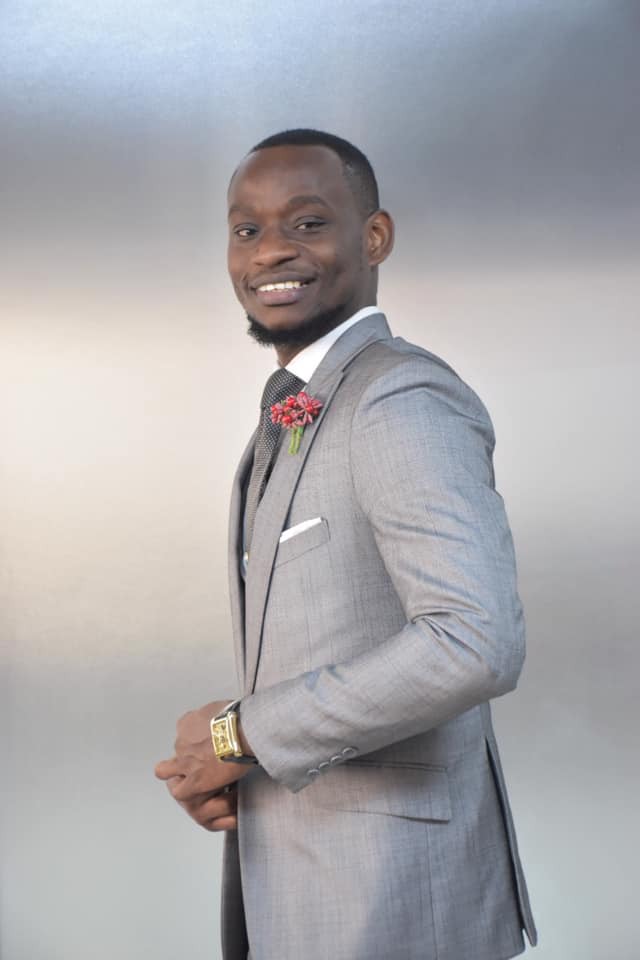 The actor noted that besides acting, he is also a businessman in the clothing industry, precisely sartorial business. He said he receives orders from clients, get material as per the customer's specifications and then they knit a suit or clothe of their choice.
Luwi is good at designing suits, and maybe your Member of Parliament's favorite suit went through Luwi's hands. He revealed that some of his loyal customers are Members of Parliament.
This vividly tells you what kind of suits he produces and the amount he takes home for having such buyers as his loyal customers.
Luwi's business is situated on Imenti House within Nairobi's CBD. He has partnered with another person, a woman. The business has up to seven employees.
Luwi came to fame when Maria drama series started airing out on Citizen TV. Before then he was still an actor but his popularity had not grown as much as it is at the current moment.
Basing on Maria series' fans have been saying on different social media platforms, Luwi is one of their best characters.
His good looks and how every clothes fit him has made many fans, and especially female fans, to enjoy every bit of his move in the series.