Nairobi Woman Rep Esther Passaris on Thursday, 26 March gave what looked like a heartbreaking respond to a Kenyan who begged for her support.
A Kenyan, Denzel Bosaya, took to the comment section on Passaris tweet asked begged her to step in and help him clear rent.
According to Bosaya, he was in a bad state in terms of finances to a level of not able to pay his own rent during this ongoing COVID-19 pandemic, where some workers have been left jobless after their work places were closed down until further notice.
"Dear passaris, can you with love, kindness….. help me sort out rent , Niko side mbaya jameni," said Bosaya.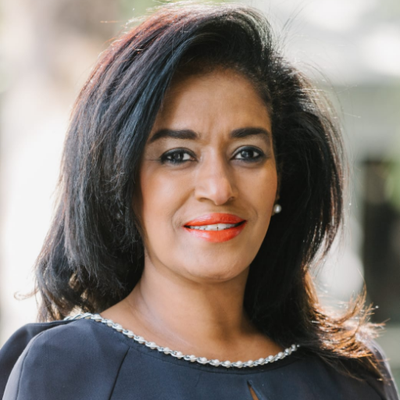 Esther Passaris [Source/Courtesy]
In what looked like a heartbreaking respond from the law maker, she said did not have a budget for Bosaya's rent.
She instead asked the man, if possible to talk and negotiate with his house owner.
"I honestly do not have a budget for rent. Can you try to negotiate with your landlord? We pray that if and as we observe the rules given by government we shall contain the spread and get back to normalcy as soon as possible. We all have a role to play to Coronavirus," tweeted Passaris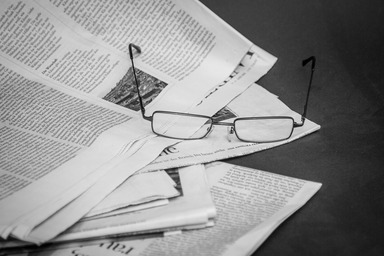 Photo/Courtesy]
Passaris's tweet has elicited mixed reactions from Kenyans, with some saying she is always saying 'I do not have', while others saying it was not her responsibility to pay rent for 'lazy' Kenyans.
@ChrisAbawa said: "We're Kila saa hunanga kakitu? And you earn per month plus all the allowances! Saidia huyo mtu please."
@iyadi5 said: "Hivo tu, ati budget ya rent.We know hauna sababu unaishi kwako.He has just requested for his not yours."
@ShemOndara2 said: "You ask like all lazy pole who everytime think leaders can sort their troubles. As rightly put it Hon. Pasaris can not budget for free money to give. You better try to exhaust your networks before you ask a leader who doesn't even know whether you belong to her constituency."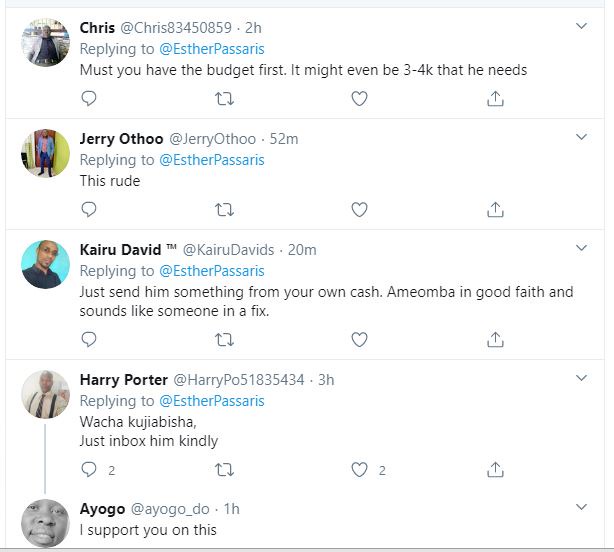 Some leaders are currently pledging part of their monthly salaries towards fighting COVID-19 pandemic
Embakasi East MP Babu Owino is one of the leaders who have pledged for the same.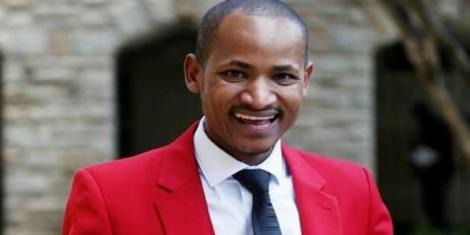 Babu owino [Source/Babu Owino]
"Donating 50% of my Salary to help Embakasi East Residents to fight Corona Virus," said Babu