Dubai based socialite-cum businesswoman has broken her silence after her suggestive pictures with Mombasa Governor Ali Hassan Joho leaked.
Over the weekend, Caroline's pictures found their way to the internet and everyone was talking about them.
In the pictures which were first shared on Instagram by Kenyan blogger, Edgar Obare, Caroline was having what seemed like nice moments with the Mombasa County boss.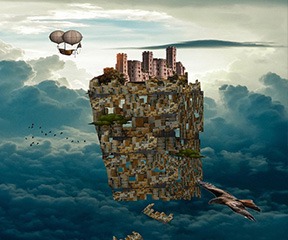 On Tuesday, she took to her social media, specifically Instagram Stories, where she shared live chats with her fans.
She said she has gained more followers on social media and now becoming more famous. It should be noted that Kenyans who did not know her flocked on her handles after Mr. Obare shared her details.
On her relationship situation, Caroline said she is currently single and very much willing to settle down with a man and start a new family.
"11,000 story views, new record for me. I usually average about 3-5k per clip, 11k people now," she posted.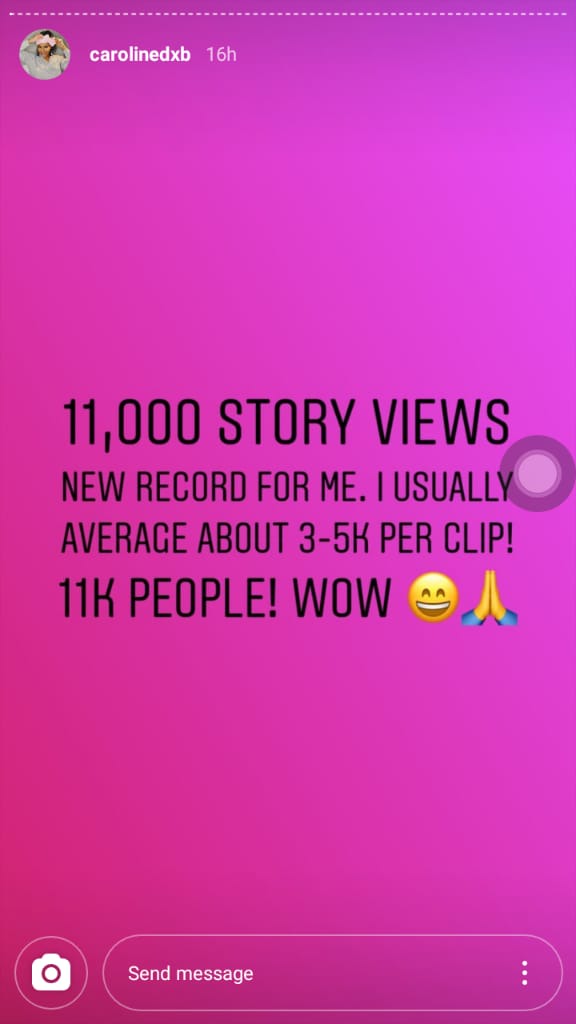 She also noted that the new members or rather followers she had gained were kind-hearted after thety wowed her day with kind messages. She thanked them for that.
"Dear new followers, I want to personally thank you for all your kind messages and sweet words lately! it's so touching how complete strangers can make your day happier. I appreciate you. Stay safe and take care," she added.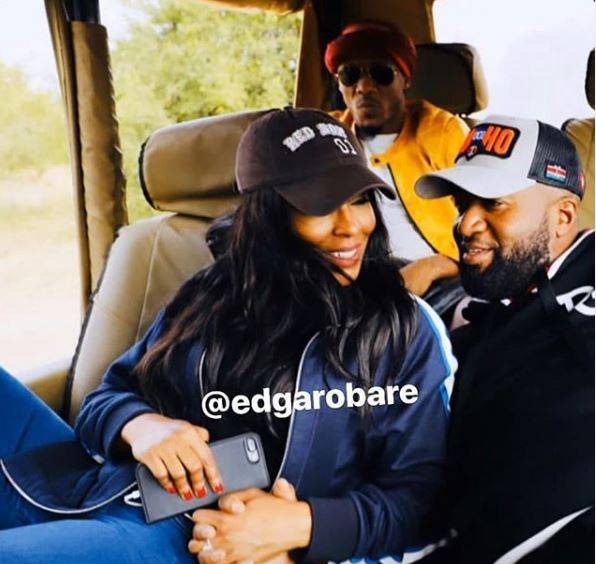 Caroline who had earlier declined interviews after her pictures with Joho leaked kept her word even when her fans wanted to know about how she ended up with Joho, she did ignore anything to do with him.
About her past, she said she got married at the age of 21 years before things fell apart, adding that she never enjoyed her 20s error because she was a married woman.
She openly revealed she went for a surgery to have her breasts rectified to what she wanted, something she never regrets because it made her happier.