World Health Organization (WHO) requires all those infected with the deadly coronavirus to stay away from the rest of the public, including family members.
One is expected to self-isolate at his or her home or be put under forced quarantine if necessary.
In many countries, asymptomatic patients are the ones that are being asked to self-isolate in their homes.
However, it has emerged that some patients are going against the self-isolation guidelines and join the rest of the public, thus putting their lives in danger.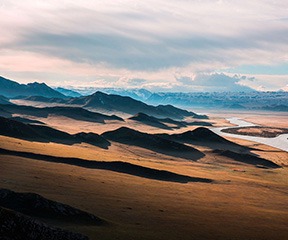 A video of COVID-19 woman being arrested has gone viral. Media reports have it that the women escaped from quarantine centre to join his boyfriend on the beach.
The two lovebirds were arrested and put in forced quarantine.
In the video, police officers accompanied by health official tone in full protective gear were seen chasing after the woman.
She is then cornered and later handcuffed before she was taken away from the beach
The incidence is said to have happened in one of the beaches in Spain
Spain is among Europeans countries that have been hit hard by the novel coronavirus.
By September 10, Spain had recorded a total of 554,143 COVID-19 cases.
Out of the cases, 29,699 deaths had been recovered.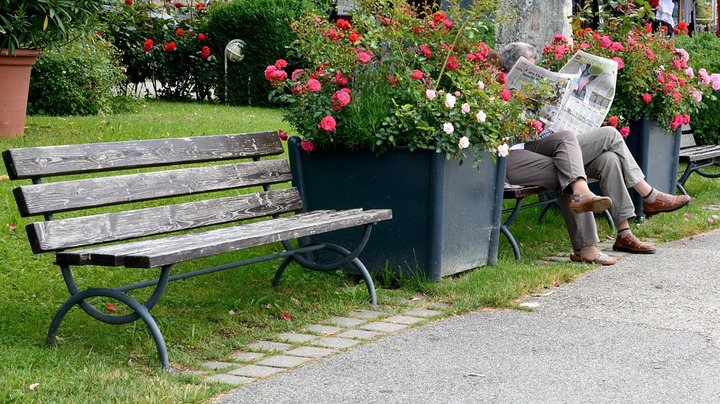 By the same date, 10 September, Kenya had recorded a total of 35.603 cases. A total of 22,047 patients had recovered and discharged from hospitals and home-based care.
Unfortunately, 612 people have so far succumbed to the disease.
Click here to watch the viral video, courtesy of Millard Ayo.