DR. Magufuli[Source/Courtesy]
President John Pombe Magufuli of Tanzania has urged Tanzanians to stop being too fearful and scared of the Coronavirus, COVID-19 pandemic and forget there is God.
Dr. Magufuli noted that Tanzanians have become so scared of the virus that they losing their trust and faith in God.
Magufuli was speaking this Sunday, 22nd March, during a church service in Dodoma City where he urged Tanzanians to turn to God and pray every time.
Magufuli added that, besides Tanzanians observing the necessary preventive measures that would curb the spread of the virus, they should also work hard without fear, for their economy to grow.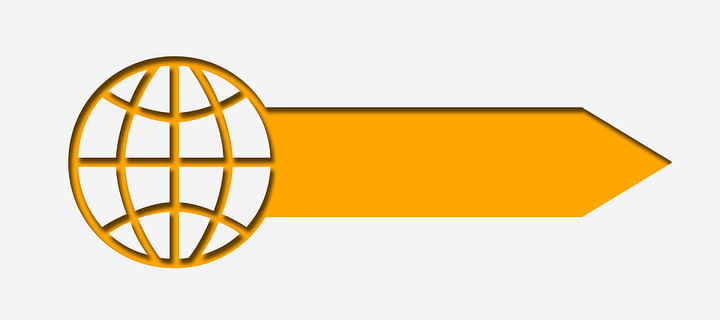 Magufuli attending a church at past event [Source/Courtesy]
"Let us not scare each other, we are overdoing it, let me urge the Christians and all Tanzanians at large from all religions, this is the best time we should rely and call up on God, every time, let us keep on working and build our economy.
"We cannot surrender to COVID-19 and forget to put our hopes with God and fail to push forward our economy," said Magufuli, quoted by Bongo Five TV.
Magufuli has also rebuked those making jokes and unnecessary fun around the COVID-19 virus.
The media has also been asked to beware of what they air and publish on social media, so that they don't plunge the whole nation into greater fear.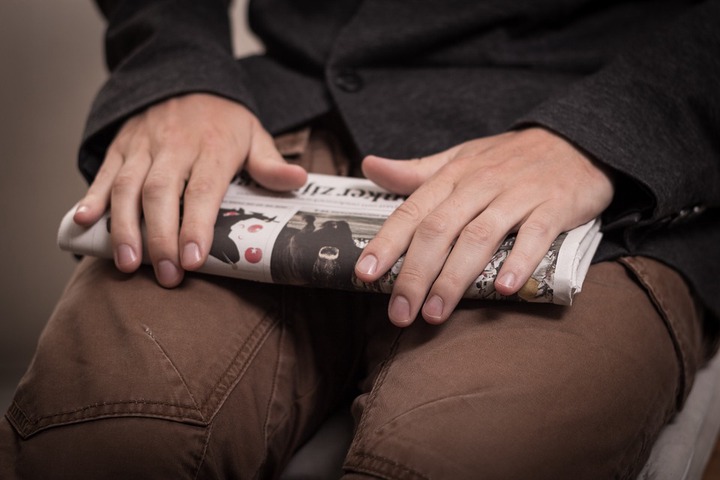 COVID-19 virus [Source/courtesy]
Tanzania had by 19th March, recorded six cases of the COVID-19, including celebrated singer, Diamond Platnumz's manager, Sallam SK.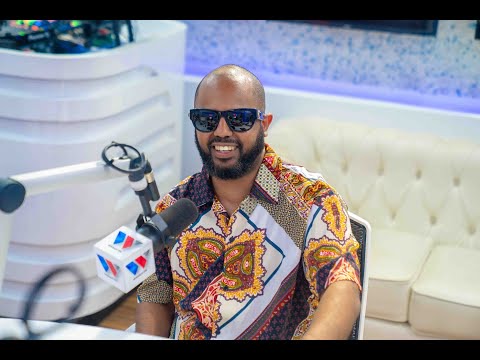 Sallam SK [Source/Wasafi]
Sallam SK took to social media where he confirmed he had been infected with the virus. He also said he was being watched and treated by dedicated medics and was in a stable condition.