On Tuesday, 21 April, several headlines emerged which said celebrated Tanzanian singer Diamond Platnumz pays monthly rent of Tsh40,000,000 which is about Ksh1,900,000 when converted with current exchange rate.
The headlines, ran by number of Kenyan blogs and media houses, based on Wasafi Records' new signing, Zuchu's interview on Wasafi TV, where she had said "if Diamond pays 40 million, you even heard him say, it means music pays" without mentioning which type of payment was the 40 million meant for.
Shockingly, some sites assumed it was the 'Baba Lao' hitmaker's rent.
Facts check reveals that Diamond opened during Zuchu's EP launch, where he said his monthly tax for all of his businesses is at least 40 million and not his rent.
The singer revealed that he remits at least Tsh40 million each and every month as his tax to Tanzania Revenue Authority (TRA)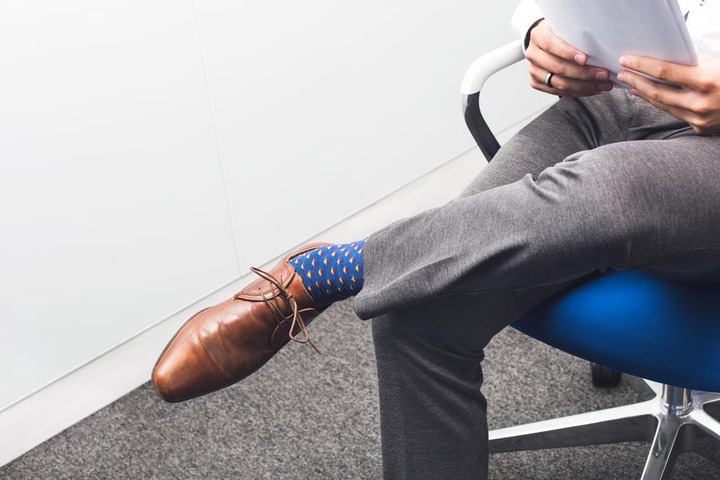 "From all the way I started until now, my monthly tax to TRA is about Tsh40 million, go to TRA and check my files, the tours I make, it is not under 40 million, and all this is due to my career music,"Diamond said.
The figure for the singer's tax raised questions among his fans, with some saying he had only exaggerated the figures for publicity.
However, the figure could be genuine considering a number of businesses the singer is involved in.
Besides doing great in music, Diamond has several businesses in the media industry.
He owns Wasafi TV, Wasafi FM, Wasafi Records, Diamond Karanga, Diamond perfumes, among other businesses.
His Wasafi Records has good artists that enjoys huge airplay in East Africa, talk of Rayvanny and Mbosso who are ever trending on YouTube Kenya.
He has also been earning several endorsements from various betting companies, beverage companies and even paint companies.