CS Mutahi Kagwe [Source/Courtesy]
Health Cabinet Secretary Mutahi Kagwe has this Friday, 20th March, revealed that the next two weeks are critical for Kenya as the country rushes to curb the spread to the Coronavirus, COVID-19.
The CS said the country has so far recorded seven confirmed cases of COVID-19, but emphasized that the next two weeks will be crucial as the country moves to bring to an end the spread of this pandemic.
"Trends that we have observed in other countries indicate that the number of infected persons increases dramatically following confirmation of the first case.The next two weeks are critical for this country. As we seek to contain the outbreak, we remain focused on emphasizing a high level of hygiene," said the CS.
Bars and Entertainment places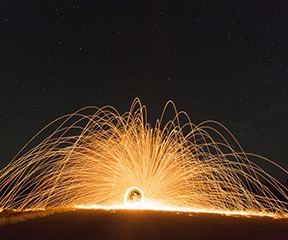 All bars to close at 7:30pm [Source/courtesy]
Starting from next week, Monday, 23rd March, the CS stated that all entertainment places including bars, will be shutting their doors latest 7:30PM
During operation hours, entertainment places would be controlling the number of customers allowed in at a given time. The CS further encouraged for home delivery services to be installed by entertainment joints so that their customers stay at home to avoid unnecessary movement.
Supermarkets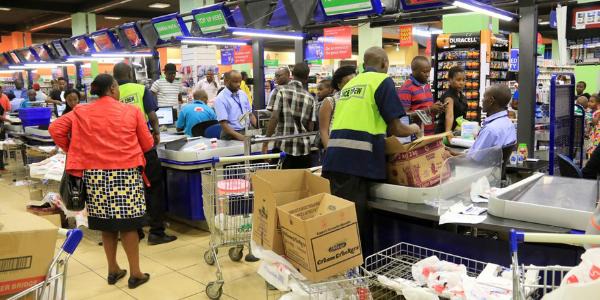 Customers to be guided inside the supermarket to avoid congestion [Source/Daily Nation]
The CS stated that Supermarkets are needed to set up a queue plan so that buyers are controlled to avoid congestion while inside, which increases the risks of spreading COVID-19 from one person to another.
He urged parents to avoid coming along with their kids and other family members while shopping from supermarkets.
"While going to supermarkets, let me reiterate, it is one person at a time; we do not expect people to go to supermarkets or other social areas bunched together with their children, families…leave them at home," he added.
Public Service Vehicle (PSV)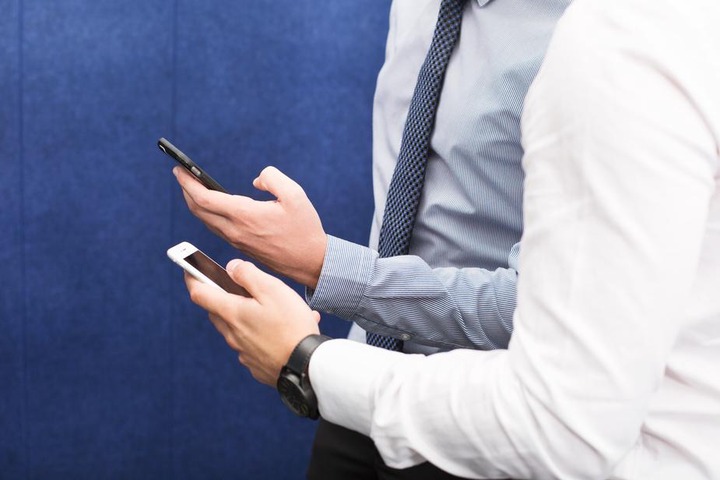 PSVs to reduce number of passengers [Source/courtesy]
The CS announced that PSVs will be required to reduce the number of passengers on board. A 14-seater matatu has been reduced to a 8-seater, while a 25-seater min-bus has been reduced to a 15-seater.
Kenyans are still required to maintain high standards of hygiene, starting from regular hand washing to sanitizing hands and objects they use on regular basis.